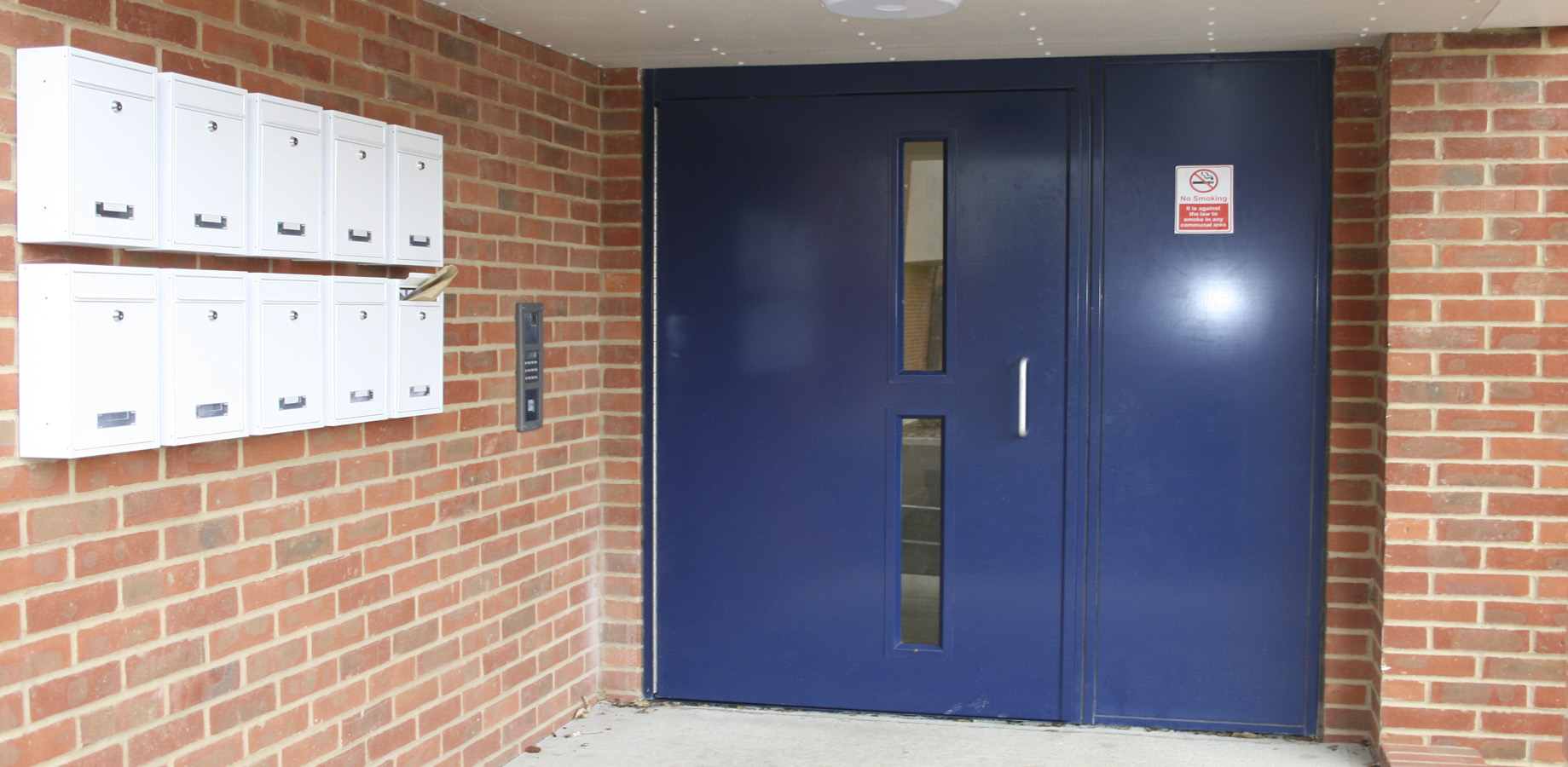 Metal Doors from Automation Zone are widely appreciated for their unmatched attractiveness, longer functional life and optimum resistance to heat & water. Made available by us in several specifications, these doors find application in a number of offices, homes and hotels.
We deal with a wide range of Steel Security Doors &Stainless-Steel Doors. The range made available in the market by us is inclusive of Interior Steel Door, Stainless Steel Doors and Safety Doors. We also provide Installation Services to our client.
We have a highly modernized, state-of-the-art infrastructure, which is praised for the facilities it is equipped with. For the purpose of attaining smooth functioning, we have divided the entire facility into a number of units. Apart from providing a commendable range of doors, we also provide highly regarded door fitting services as per the clients' needs. Post manufacture, these doors are subjected to various levels of quality tests as well.