Why it's worth to choose automation?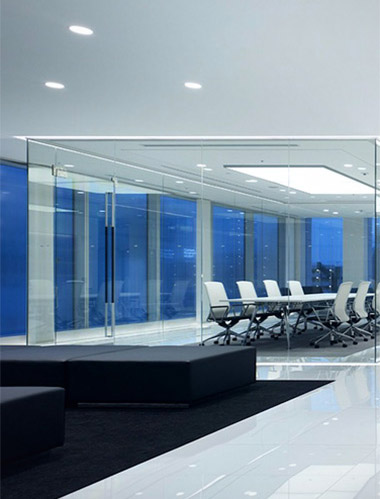 How we do it?
Automation Zone develops a complete suite of integrated solutions that has defined the modern age of home and commercial automation. Automation Zone Switch-Board-Integrated home automation modules are such invisible systems that have revolutionized the integration needs of today's most advanced environments. Through ongoing innovation, Automation Zone continues to define the future of control and automation for residential and commercial applications
We sell all over South India.
Satisfaction & guaranteed.
Lifetime & support.
We provide best Services.